Endeavors in Africa
Amber loved both travel and philanthropy. Just prior to passing away, Amber had planned on traveling to Uganda with her friend, Jes Carey, to work in a local orphanage. Since Amber passed away before this trip took place, we have made it our goal and set funds aside to aid qualified 501(c)(3) organizations that provide self-sustaining support and infrastructure to children in Africa.


After almost a year of due diligence, research, and interviews, we have committed to two projects in Uganda! We are confident that this is a positive direction for our group and are excited to share more details on the two initiatives:


1. We are contributing $6000 to
Mountain Children's Ministry
, a
U. S. 501(c)(3) organization,
to help build a well in Kabale, a rural part of southwestern Uganda, through the help of Mountain Children's Ministries. This small village is in dire need of a well, and we are able to provide a sustainable solution for the community as well as the students who travel to this village to attend one of the best schools in the country. We will have a plaque at the site of the well to commemorate Amber.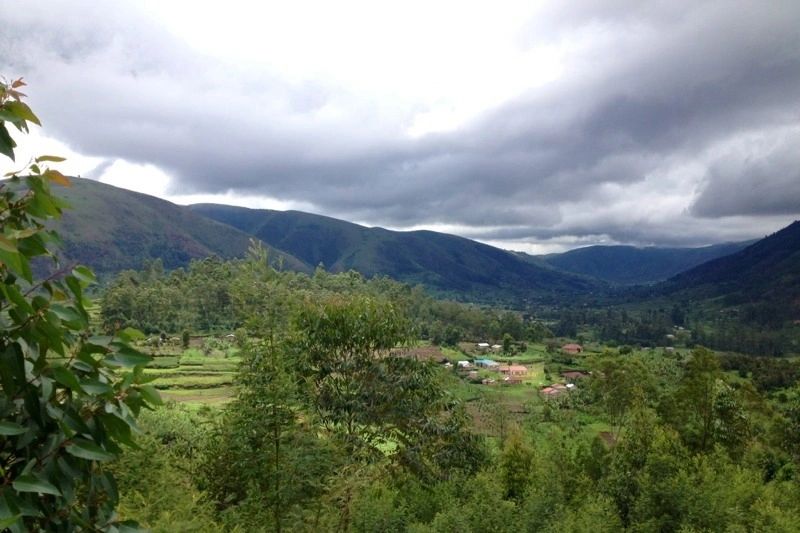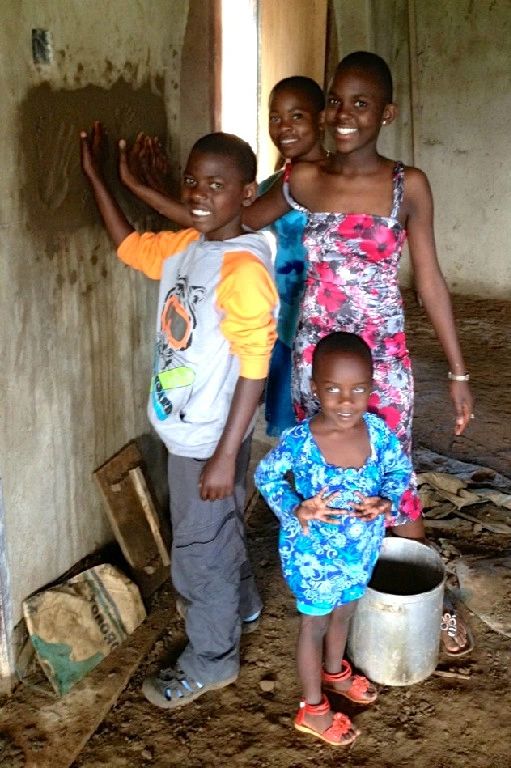 Region that the water supply will support Current water source Some of the children who
will now have clean water




2. We are also contributing $3000 to
Hope in the Land
to help with a medical center in the Mayuge District, east of Kampala. This medical center will provide life-saving care for thousands of people who would have had to travel 6 hours to the nearest medical center. Hope in the Land, a
U. S. 501(c)(3) organization
, has completed the first stage of the project by has finishing the foundation and walls of the home.
Both organizations have demonstrated incredible knowledge of their fields and have vast experience and history working in the region. Through such experience, both were able to demonstrate sustainable models for our endeavors and provide ample amounts of research and options. We are incredibly grateful to all who have donated in Amber's memory and are thrilled to share this news as we grow these new relationships with Ugandan Ministries.